Posted by Liz B. on Oct 26, 2020
Bona Fide Masks™ Now Available at Local Retailers Including Palmer's
We're proud to be helping our local community stay safe
Here at Bona Fide Masks™, we're part of a family-owned business that has operated in the New York metropolitan area since 1938. And naturally, other family-owned businesses in the region have a special place in our heart. So when we had the opportunity to start offering our face masks for sale at Palmer's market in Darien, CT, we couldn't have been more delighted.
Like us, Palmer's has been family-owned for decades (since 1921!), so they know a thing or two about providing honest, reliable service to the community. By collaborating with Palmer's, we're making FDA Authorized Powecom KN95 masks available to local families as they shop for groceries and other products.
We're proud to be in Palmer's and several other local retailers now, helping communities stay safe as we continue to move forward during challenging times.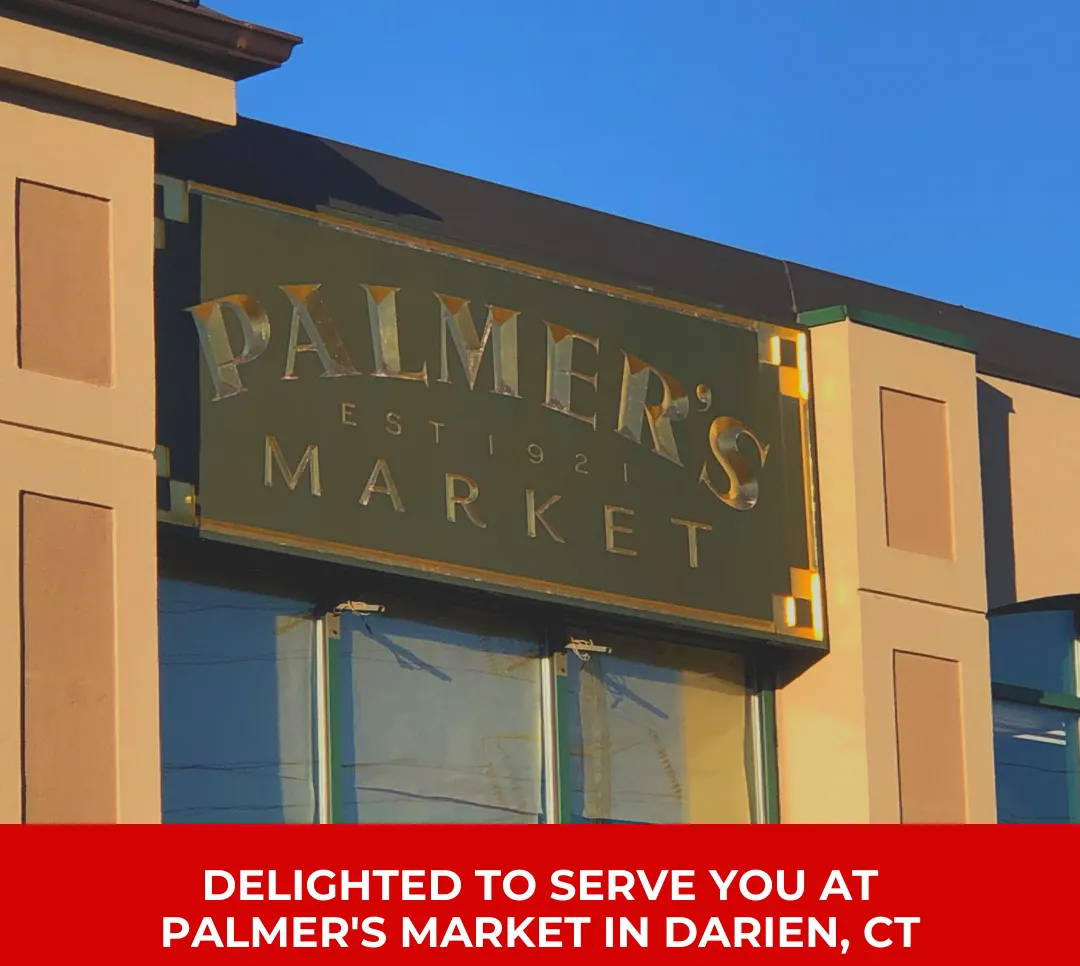 Here are a few other retailers currently stocking FDA Authorized Powecom KN95 masks through Bona Fide Masks™:
DeCicco & Sons in Armonk, Ardsley, Brewster, Harrison, Millwood, Pelham and Somers, NY
Orleans Whole Food Store in Orleans, MA
Tullo Truck Stop in Kearny, NJ
Please also view our selection of N95 and KN95s here: https://bonafidemasks.com/face-masks/. All orders ship within two days from our warehouse in Mount Vernon, NY.