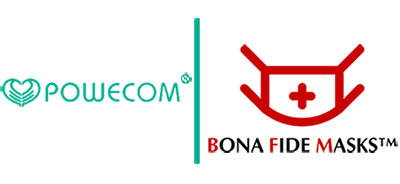 Bona Fide Masks™, part of Ball Chain Mfg. Co., Inc.'s LogoTags division, has one main objective: to help alleviate the shortage of personal protective equipment during the current public health emergency.
As the world's largest manufacturer of ball chain and related products, our family owned and operated company has a history of steering its production capabilities to address global challenges. In World War II, we retooled our machines to make parts for the P-47 Thunderbolt fighter plane. Not surprisingly, when a New York community leader approached Ball Chain to make masks for local hospitals and healthcare professionals, we quickly turned to our long-established and robust supply chain. We now import approximately 500,000 to 1 million masks per week, delivering orders to hospitals and healthcare facilities in New York City, Westchester County, and other areas.
With the demand for quality masks steadily increasing, our goal is to provide hospitals, healthcare providers, essential businesses, and individual customers in the U.S. with the PPE they need.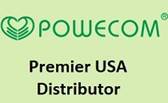 ---
Bona Fide Masks™ is designated by Guangzhou Powecom Labor Insurance Supplies Co., Ltd., the manufacturer of our FDA Authorized KN95 respirator mask, as their premier distributor in the United States. All of our Powecom KN95 respirators manufactured after May 20th come affixed with anti-fake stickers that allow the end user to verify authenticity.
---
---
The N95 face mask respirator is the NIOSH standard for respirator protection in the United States. Like all of our products they are sold at low wholesale prices. This means the more you buy, the less expensive they are! The N95 is a type of personal protective equipment that are used to protect the wearer from airborne particles. The N95 face mask is regulated by NIOSH (National Institute for Occupational Safety and Health) and the Occupational Safety Health Administration (OSHA).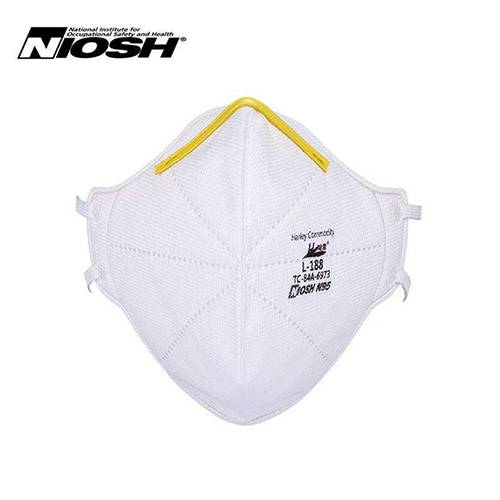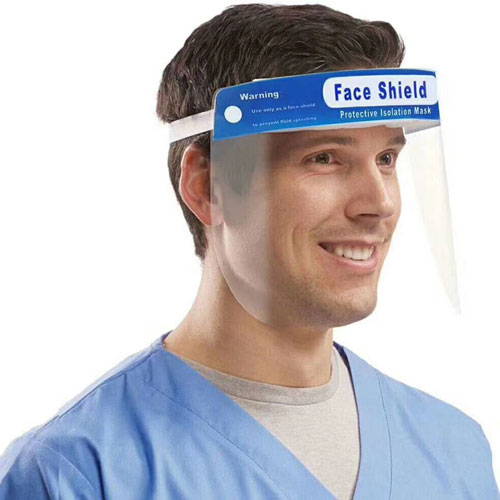 ---
Protective face shields that are authorized under the FDA EUA for use in health care settings.
---
Specializing in large order fulfillment of 100,000 masks or more with custom pricing for healthcare, corporations,
We accept purchase orders, blanket purchase orders and custom pricing to meet your organizations needs!
All orders ship directly from stock out of our warehouse that is located in Mount Vernon, NY.
Low wholesale and bulk pricing available for commercial, education, healthcare, non-profit, and government organizations.
Warehouse and personnel dedicated to shipping, receiving, logistics and local delivery. Ensuring orders go out the same day they are received.
Family Owned and Operated in New York Since 1938
---